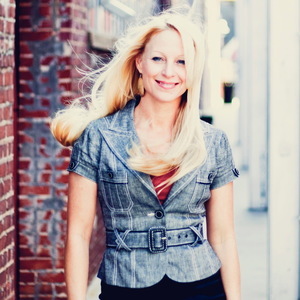 Dr. Shawn Haywood
Special guest
Dr. Shawn Haywood, life coach, speaker,and author, works with small business owners, professionals & companies helping them achieve at high levels while helping reduce stress, frustration, overwhelm, anxiety, and live in a more loving, freeing, and refreshed way.
She & her husband, Chris, traveled the country in their Airstream for 4 years, but have now settled in Asheville.
Dr. Shawn Haywood has been a guest on 1 episode.
January 14th, 2018 | 29 mins 37 secs

dr. shawn haywood, goals, new year new you, new years resolutions, resolutions

Do you hate resolutions or goals because they feel more defeating than liberating? This podcast episode will change your life. Dr. Shawn Haywood talks about why they can feel so defeating and gives actionable ways to change your life in a liberating way.